This is Me
A Young Artists Masterclass for Middle and High Schoolers
Location & Schedule
September 9-14, 2019
Monday-Friday
6:00-7:30 Main Session
7:30-8:00 Advanced Session high schoolers only
Saturday
4:00-7:00 Dress Rehearsal
7:00-8:00 Performance
Jennie T. Anderson Theater
Please look carefully at your calendars to check for any school/homework conflicts, any other show rehearsal conflicts. We encourage you to communicate with your teachers and directors to let them know of your involvement, as well as letting us know about any conflicts you might have.
What's it all About?
How do you fully bring your self to your characters and to the stage? How can you show you—in all of your unique awesomeness—onstage, from the first moment of an audition to your final bow? How can you be the best performer you can be?
The Young Artists Masterclass "This is Me" is a week-long workshop designed to help students find answers to these questions and encourage the continued pursuit of new answers in a changing world.
Using contemporary musical theatre songs and original monologues, you'll strengthen and widen your skill base while finding and celebrating what that special thing is which YOU bring to the stage as an artist, as a creator, as a human. This process will be guided by a team of spectacularly passionate musical theatre professionals—a director, music director, choreographer, and extra-special daily guest specialists—all of whom celebrate individuality, creativity, and the empowerment of young people through theatre.
You'll have the opportunity to get onstage and confidently show the audience and proclaim to the world: "This is Me!" You may even learn to Be More Chill, If Only You Would Listen and just Let Your Freak Flag Fly!
Lead Instructor Bios
Gamble (they/them)
is an Atlanta-based music director with a passion for empowering young people through arts education. This is Gamble's third season of music direction and sound design with Marietta Theatre Company! As MTC's first Education Director, they are creating an exciting array of arts education opportunities—this being the first one!
Gamble has been a music educator and teaching artist for 10 years, working at several schools and theatres in metro Atlanta. Their work has been recognized with a Suzi Bass Award nomination, as well as 7 nominations and 3 Metropolitan Atlanta Theatre Awards.
Gamble also makes instrumental tracks and provides audition coaching & recording studio services! www.gingerbreadmusic.org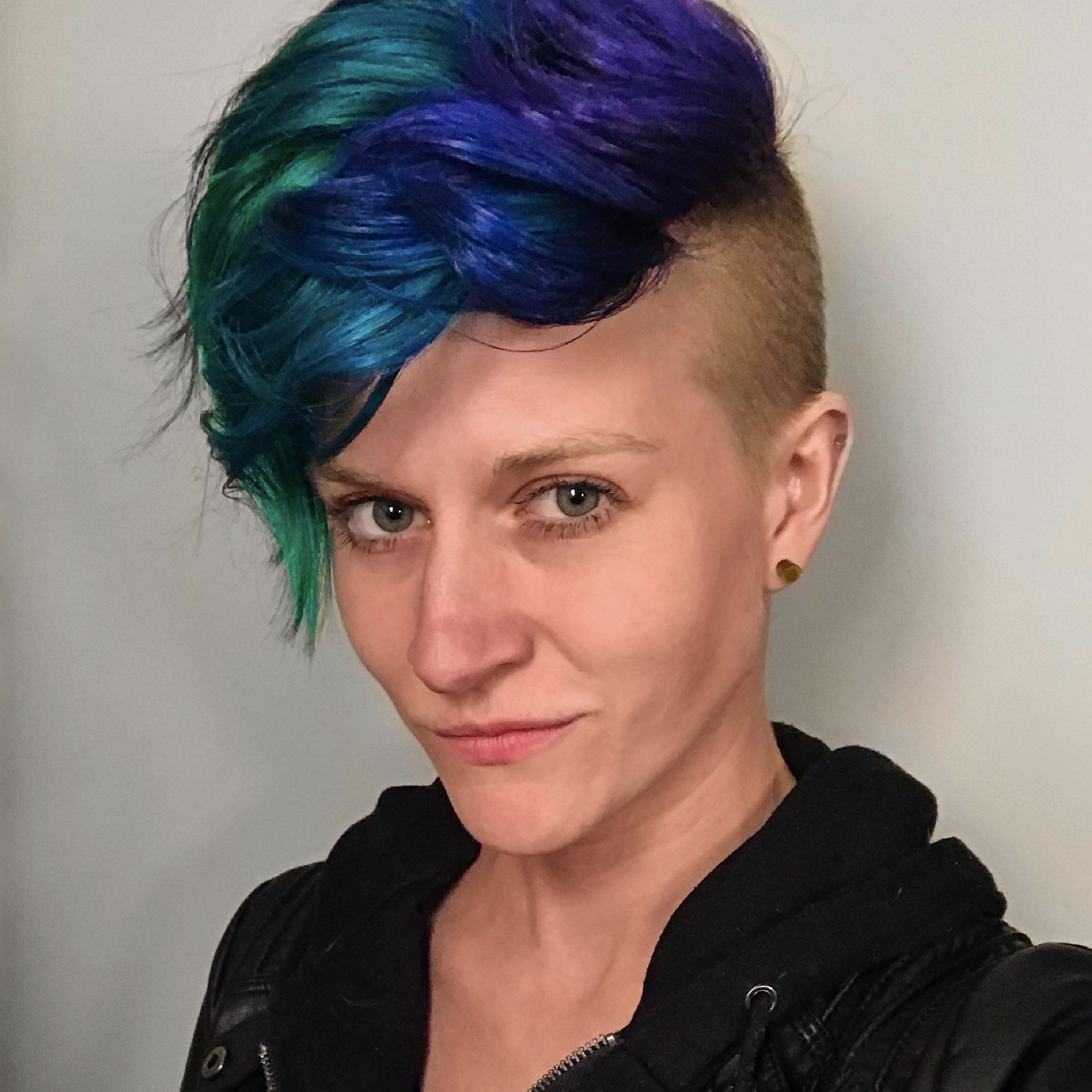 Megan Cramer (she/her)
is an actor, director, and teacher who enjoys working with artists of every age to create new theatrical work.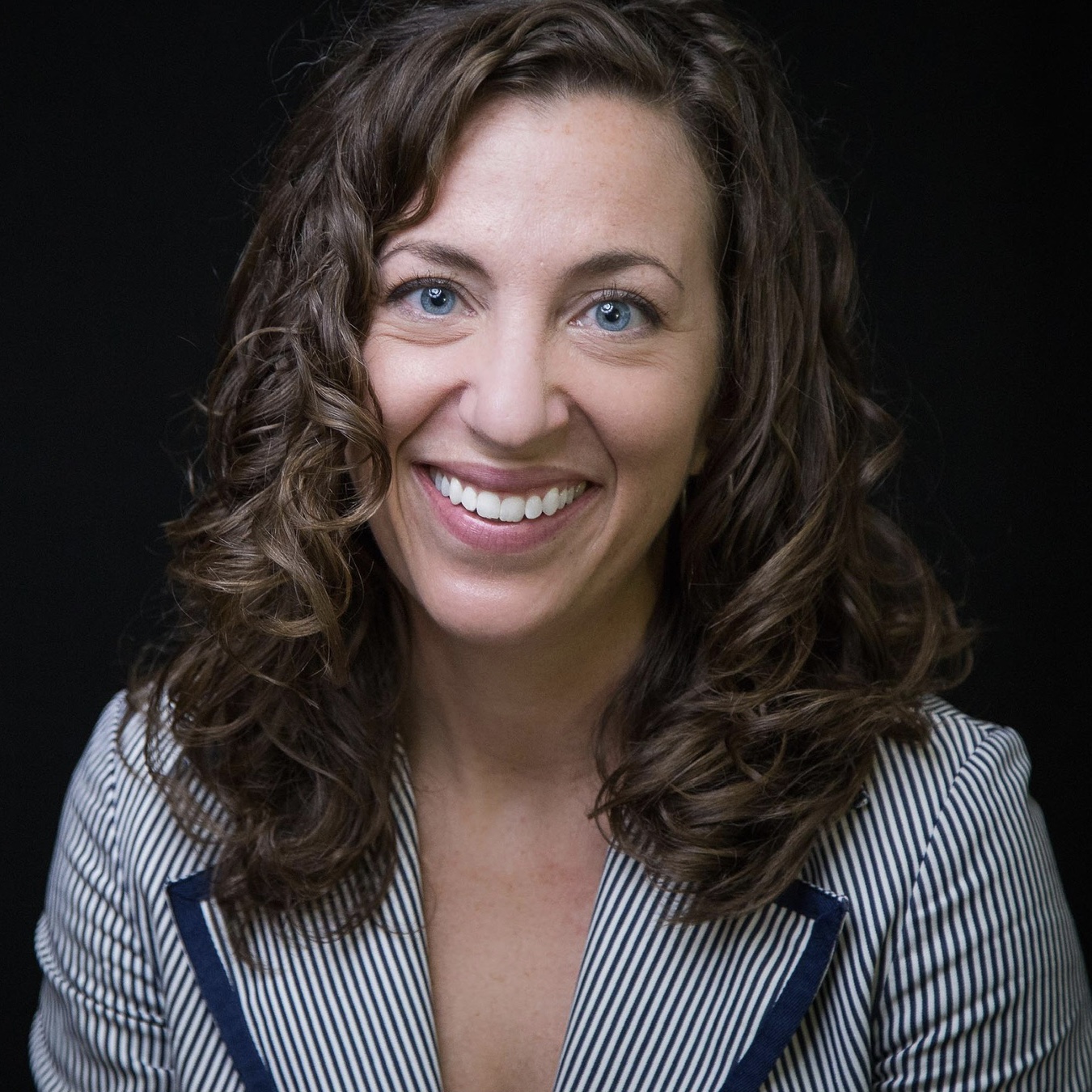 Payton McCarty (she/her)
is the Managing Director at Dancefx Atlanta, where she has enjoyed being a teacher, student, and company member for 9 years. While earning her degree at UGA in Child and Family Development, Payton was an active member and choreographer for the UGA Wesley Foundation Dance Ministry, where she later became Dance Program Coordinator for over 300 college students. She has received training at Broadway Dance Center in NYC and served as an instructor at their Dance Teacher Workshop. Payton has taught and choreographed all over the cities of Athens and Atlanta including a number of church and school musical theatre productions. When she is not choreographing, dancing in or directing a show, Payton really enjoys lighting design and singing.
Payton is one of the founding directors of "Dance Upon Injustice," a night to help fight human trafficking through dance and multimedia. She also spent 6 months in Maputo, Mozambique, where she worked with human trafficking victums and their children. She spent her time learning the local language, culture, and traditional dances of the Shangaan people and was able to fuse western style dance and traditional dance to provide a medium for storytelling and therapy.
Payton loves teaching because it is a joy to watch students come alive as they learn to express themselves through movement and storytelling.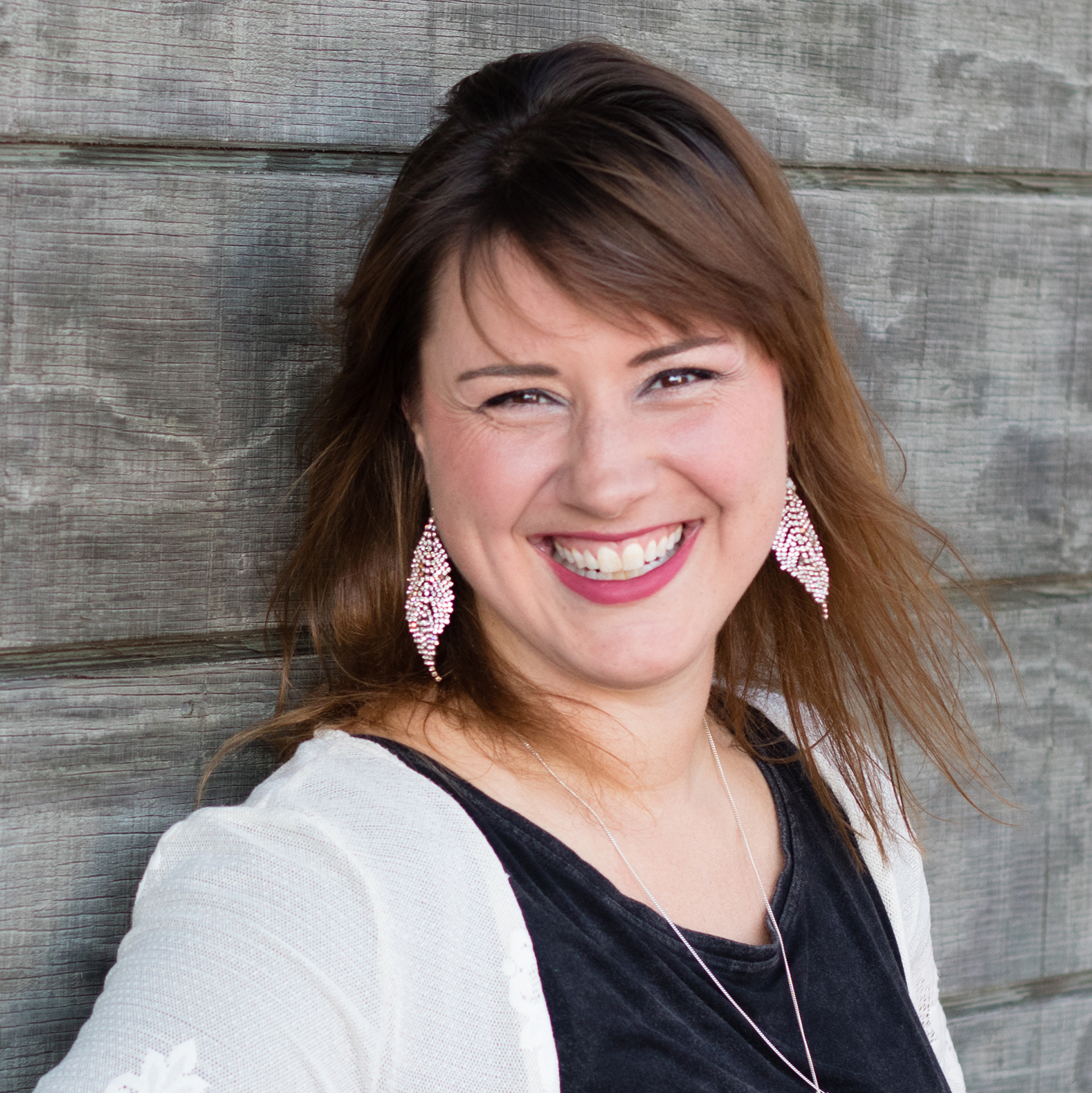 Guest Artists
Each day, a different guest artist will join the core teaching team to share their area of expertise with the students. We are delighted to announce the following incredible guest artists for This is Me:
Trevor Rayshay Perry (they/them)
audition skills and preparation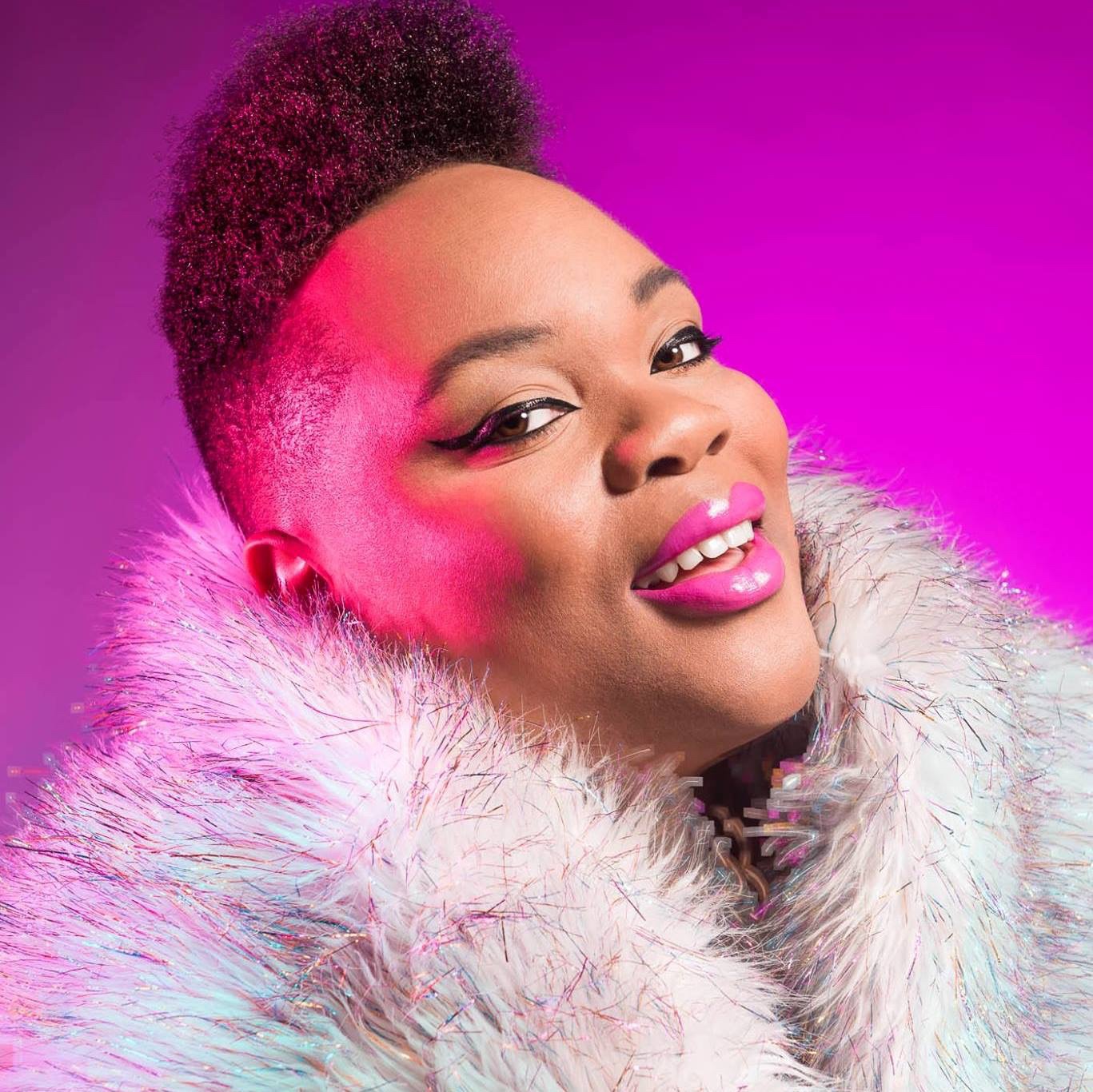 John Jenkins (he/him)
vocal music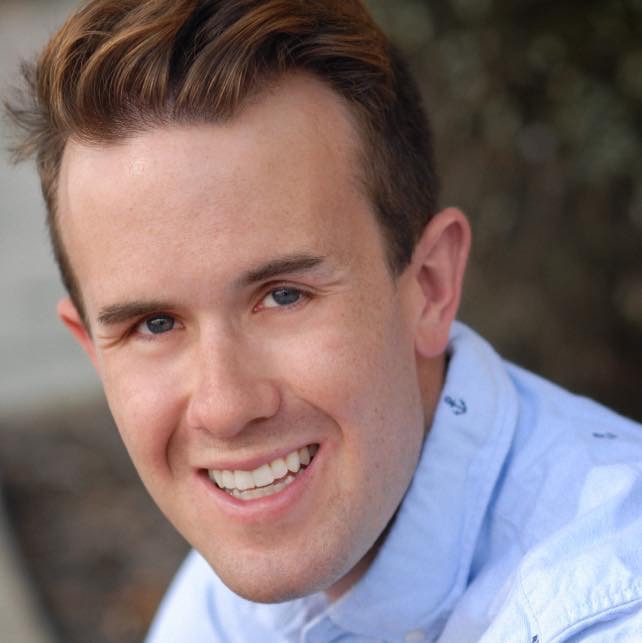 Cory Phelps (he/him)
movement and ensemble work through Viewpoints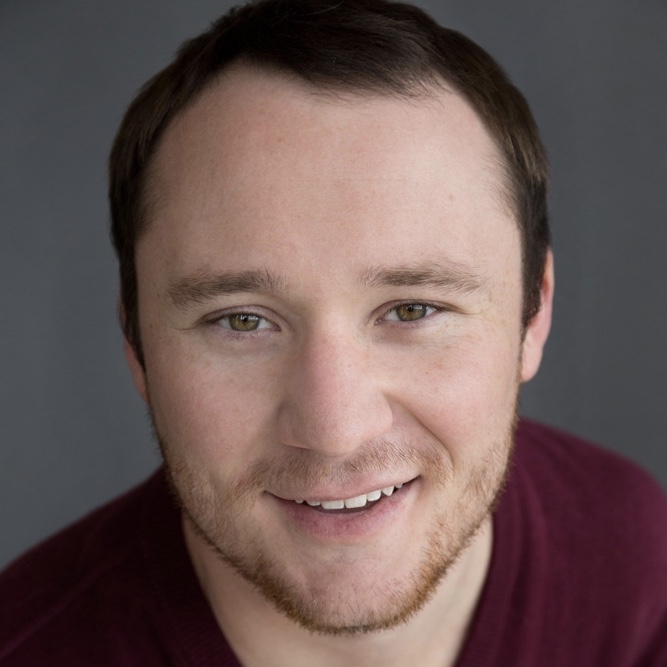 Eric McNaughton (he/him)
acting and characterization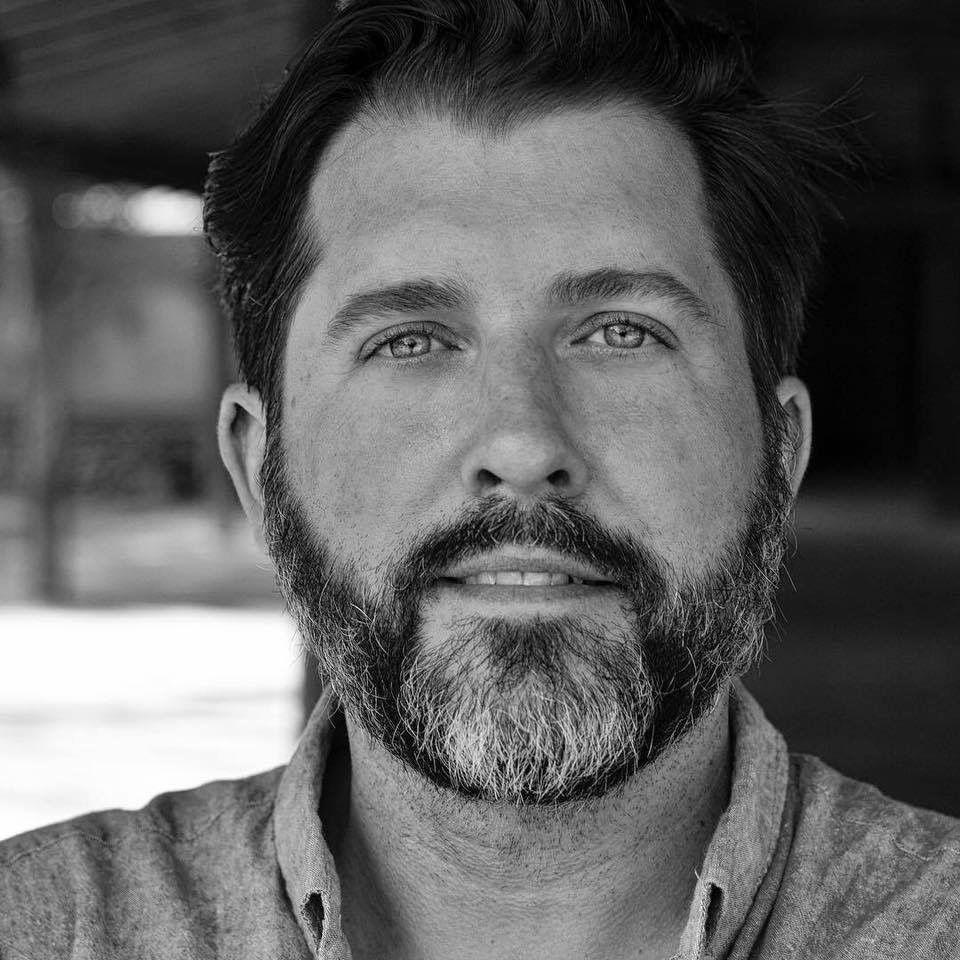 Tuition
Middle School $75
High School $100
If tuition might stand in the way of your participation, please contact Gamble at gamble@gingerbreadmusic.org.