The Great American Trailer Park Musical opens June 17!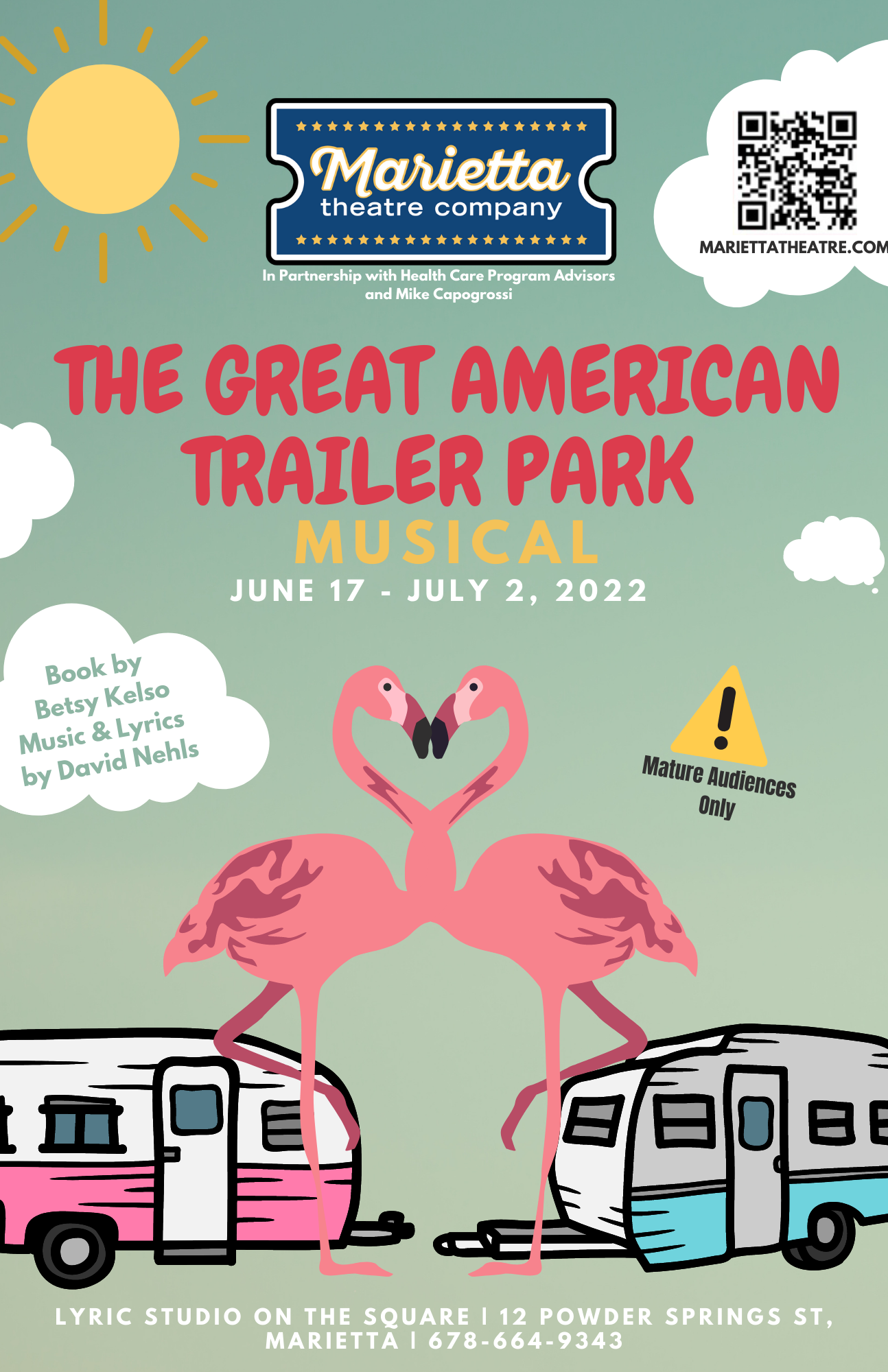 There's a new tenant at Armadillo Acres—and she's wreaking havoc all over Florida's most exclusive trailer park. When Pippi, the stripper on the run, comes between the Dr. Phil–loving, agoraphobic Jeannie and her tollbooth collector husband—the storms begin to brew.
Starring Gina Ann Riggs, Brian White, Jennifer Loudermilk, Katrina Stroup, Heather Schutz, Angela Rodriguez, and Zac Phelps.