We love getting together in the Atlanta area and having fun! Check below for some ideas!
Pints for a Purpose

Join us at Glover Park Brewery on January 31 from 6:00 – 9:00 for a chance to win Glover Park goodies, tickets to Marietta Theatre Company future productions, and more! Come hang out with us for an evening of fun and brew!
Dinner and a show
For $40 you get a ticket to our show, and a $20 "voucher" at Piastra Restaurant! Simply present your printed ticket for $20 off your meal THE DAY OF THE SHOW ONLY – YOU  MUST PRESENT YOUR PRINTED TICKET. A great combination – awesome food and an awesome good time!
We have had some great events this year – continue to check back here for our next fun-filled gathering. In the meantime, go to Two Birds Taphouse and ask the bartender for a show inspired cocktail!  Or stop by Marietta Wine Market (right in front of our theatre) and browse their amazing selection of great wines from all over the world!  We'll see YOU at the Marietta Square!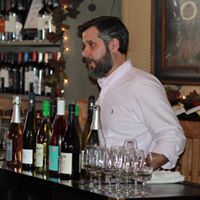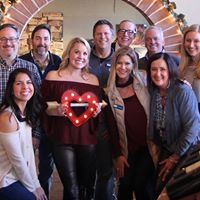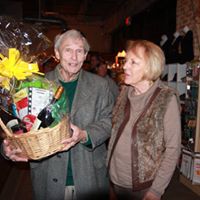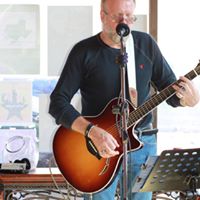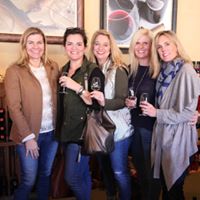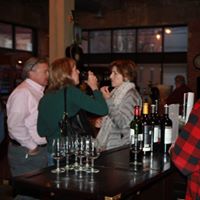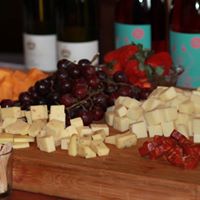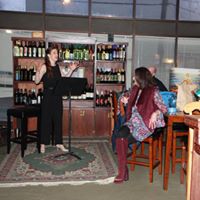 Amazon Smile
You can always support our organization by shopping at AmazonSmile (Amazon.com's way of supporting non-profit entities like ours). Click here to start shopping – make sure Marietta Theatre Company is selected as the charity of choice, and we will receive a small portion of the proceeds.
To make AmazonSmile your default for Amazon shopping, click here for instructions.
Thank you!