We have some very exciting events coming up in March and April!
Wednesday, March 21 from 5:00 – 7:00 – Wine tasting fundraiser at Marietta Wine Market. Come join our gang for music and Merlot, snacks and Sauvignon Blanc . . . you get the picture. A gift basket with wines, cheeses, crackers, and tickets to upcoming productions will be auctioned off. Our events in January were a HIT – don't miss this awesome evening of mingling with Marietta Theatre Company!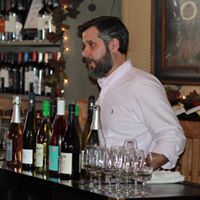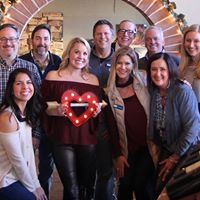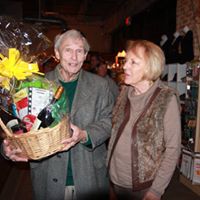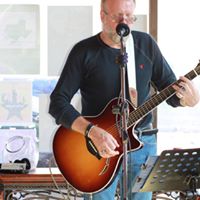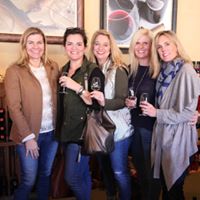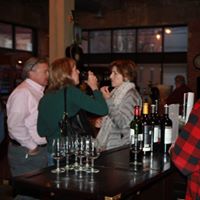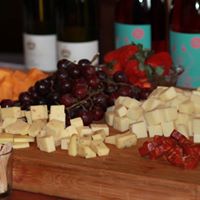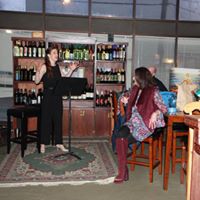 Thursday, April 19

. Ladies Night Out at Marietta Wine Market from 6:30-8:00! Includes a glass of wine and heavy hors d'oeuvres. Tickets are $40 apiece and include a ticket to the show. Reserve/purchase your ticket by calling 770-919-1574.
Amazon Smile
You can always support our organization by shopping at AmazonSmile (Amazon.com's way of supporting non-profit entities like ours). Click here to start shopping – make sure Marietta Theatre Company (MTC Players) is selected as the charity of choice, and we will receive a small portion of the proceeds.
To make AmazonSmile your default for Amazon shopping, click here for instructions.
Thank you!